Chargement en cours...
100% Secure Booking, Best Rates Guaranteed, Instant Confirmation




Your Comfort, Our Services
Location Résidence Saint Vincent Collioure, Cottage on Collioure
Residence of charm and character, ideally located in the heart of old Collioure, in the historic center, close to the sea.
Old Catalan's house of the 17th century, it offers a service and an exceptional cachet.
Five apartments are at your disposal, all year long, for your holidays and weekends. Fully restored, they bring you all the comfort you do not need during your stay.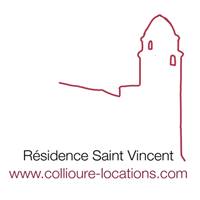 Marie GRAUBY
Availability
Available
Not available
Unauthorized arrival
Special offers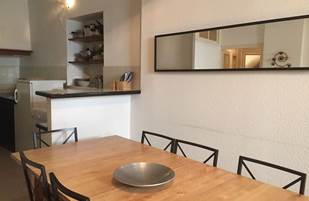 OFFRE 2 2020
Apartment Sardane - 6 pers. max - Residence Saint Vincent - Collioure
Until 31 dec 20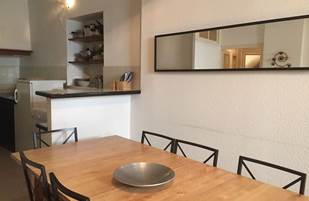 OFFRE SPECIALE 2 SEMAINES 2020
Apartment Sardane - 6 pers. max - Residence Saint Vincent - Collioure
Until 31 dec 20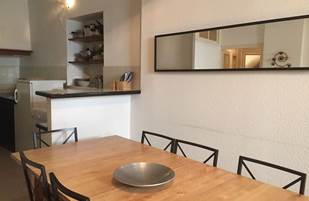 OFFRE 1 2020
Apartment Sardane - 6 pers. max - Residence Saint Vincent - Collioure
Until 31 dec 20